A clip from the Chocó Department of Colombia, known for its huge Afro-Colombian population, is going viral and it's so good we had to share it with you. The guys in the video above get busy on the dance floor and even better, one of the youngest is leading the pack. Press play for #BlackBoyJoy like you've never seen it before, but be careful—this kind of happiness is contagious.
10 Reasons Why 'Blackish' Is The Best Show On Television
1. A healthy, Black family being depicted on primetime television.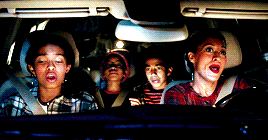 Source:
1 of 10
2. Tracee Ellis Ross' fine self.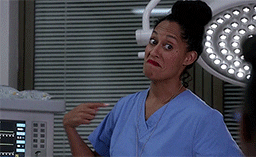 Source:
2 of 10
3. Kenya Barris: The show's creator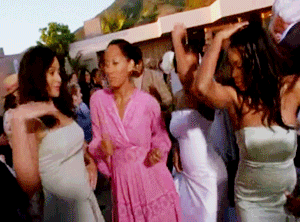 Source:
3 of 10
4. It's superrrr woke.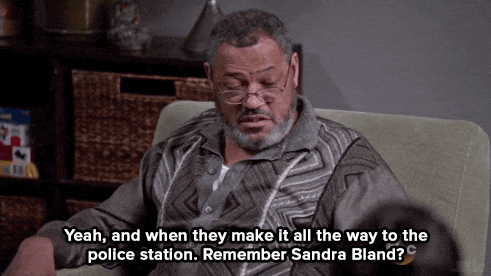 Source:
4 of 10
5. It's executive produced by Anthony Anderson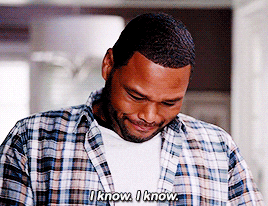 Source:
5 of 10
6. They're never afraid to go there.
Source:
6 of 10
7. The Obamas love it.
Source:
7 of 10
8. Dre's parents Ruby and Pops will remind you of your own grandparents.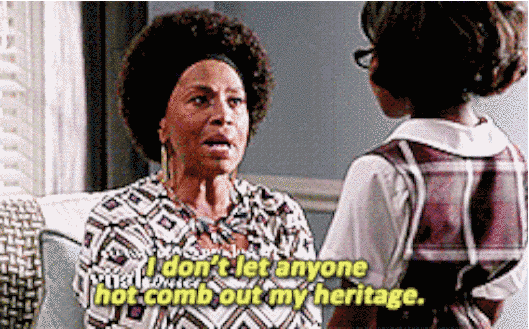 Source:
8 of 10
9. They have the best celebrity cameos.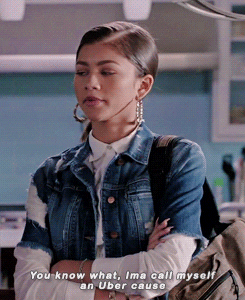 Source:
9 of 10
10. Marsai Martin is a star!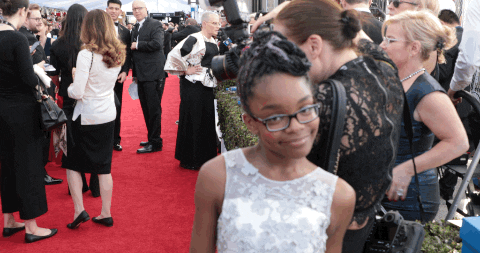 Source:
10 of 10
Warning: Watching This Clip May Cause Extreme Joy  was originally published on globalgrind.com