"Don't use the person that I made to make you into a man. You're a boy."
Joe Morton is now a 'Scandal' regular and it's about time, he totally has the best monologues on the show. Portia de Rossi, whose character "Lizzie Bear" made her first appearance on season four, was also upgraded to a series regular.
"Now I can cast some serious shade on a regular basis," Morton told THR. 
Raises extra large wine glass.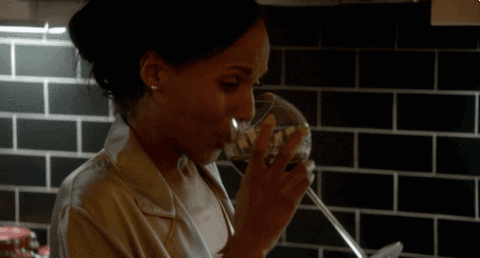 RELATED STORIES:
47th Annual NAACP Image Awards Winners List
'Scandal' Recap: Papa Pope Has His Pets Back In Check
FIRST LOOK: Will Olivia Pope Finally Settle Down with Fitz In 'Scandal' Season 5? [VIDEO]
Papa Pope Upgraded To 'Scandal' Regular  was originally published on hellobeautiful.com